We recognize that all our patients are unique and deserve to receive orthodontic care that reflects their individual needs. Our experienced and talented team is committed to working with you and your family to create a comfortable, stress-free, and rewarding orthodontic experience every time you visit our practice.
We are pleased to welcome you and your family, and we look forward to working with you.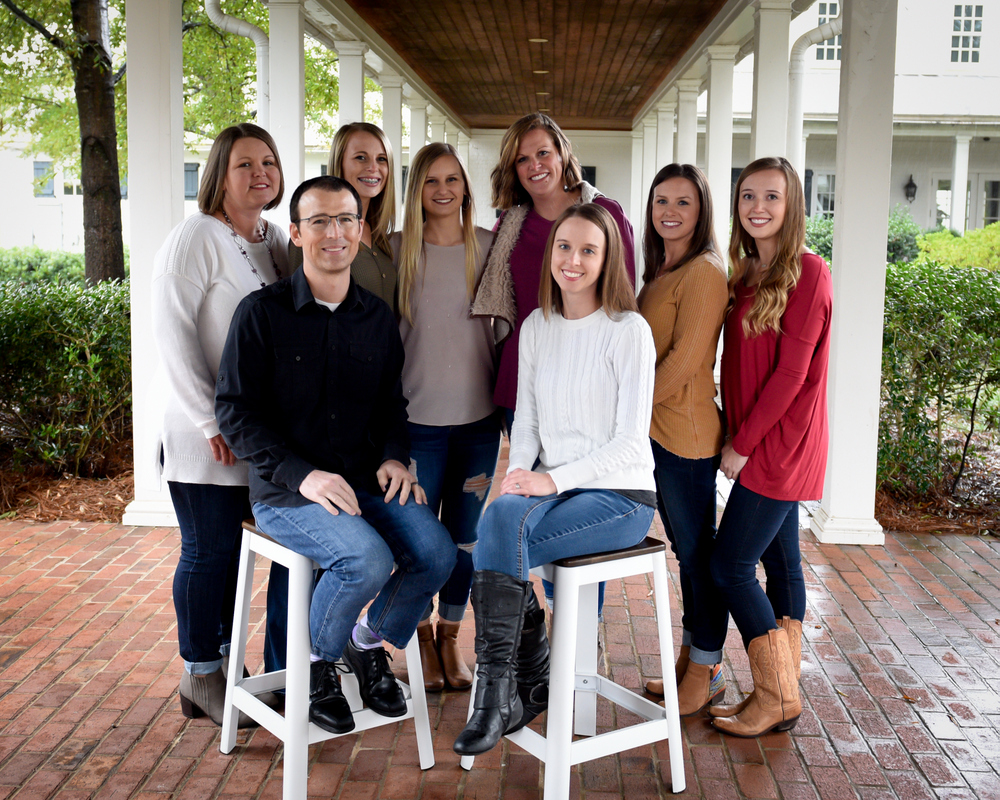 ---
Sarah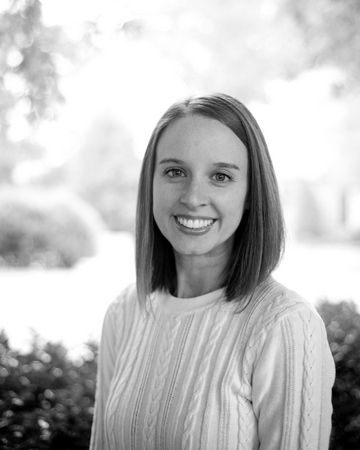 Office Manager
Sarah works as an insurance liaison; she files the paperwork for our patients to receive all the insurance benefits they deserve. She graduated from the UNC dental assisting program in 2007 and joined our office in 2011. Her goal is to help make the insurance and financial side of orthodontics as easy as possible.
Sarah and her husband, Dr. Tucker, enjoy spending time together and with their son. They also enjoy watching movies, going to church, and scuba diving.
Stephanie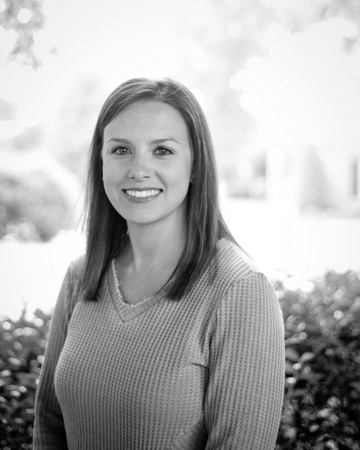 Dental Assistant
Stephanie is a 2007 graduate of the dental assisting program at Wilkes Community College. She also has her DANB certification in radiology, infection control, and chairside assisting. Each day at our office gives Stephanie the chance to meet new people and watch as our patients become more confident with their beautiful smiles. She has an amazing ability to make our patients always feel welcome, special, and unique.
Outside the office, Stephanie enjoys spending time with her husband Bart, daughter Finley, dog Ace, their friends, and their family. She loves the outdoors and often goes to the lake and the beach. She also enjoys hiking and kayaking.
Amber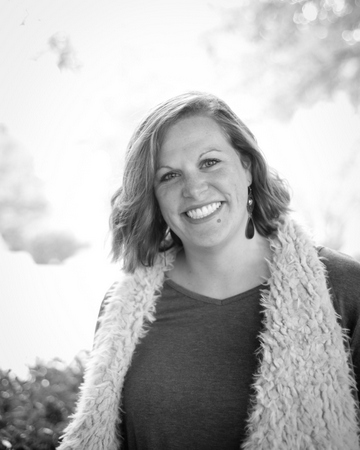 Dental Assistant
Amber graduated from Forsyth Tech dental assisting program in 2013 and is excited to have joined the Tucker Orthodontics team. As a chairside assistant, Amber works with our patients to help them achieve a beautiful, straight smile. These interactions are her favorite aspect of the job: Amber loves seeing the changes that take place in our patients' smiles and personalities.
In her free time, Amber enjoys being with her husband Logan, their daughter Rigby, their son Waygrum, and the rest of their family. She loves sports, and since she's a former college basketball and soccer player, Amber now seeks anything that provides an adrenaline rush.
Taylor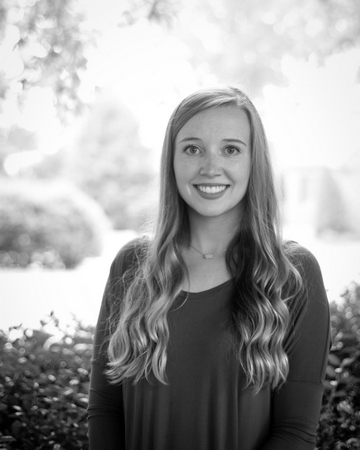 Dental Assistant
Taylor grew up in the Winston-Salem area. She graduated from The University of North Carolina dental assisting program in 2017 and then trained in orthodontic assisting in Raleigh. Taylor joined our practice in 2018 when she moved back to the Winston-Salem area to be closer to family.
In her free time, Taylor enjoys spending time with her friends and family. She also enjoys going to the beach, shopping and cheering on the Blue Devils.
Taylor enjoys seeing the confidence that braces gives to her patients and seeing them smile!
Michelle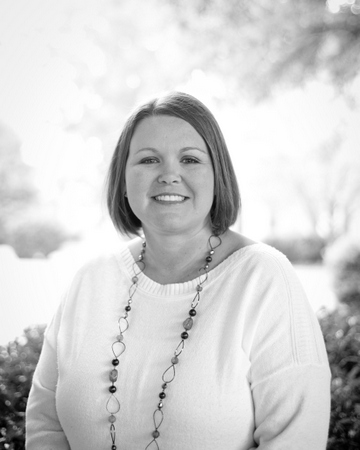 Treatment Coordinator
Michelle assists Dr. Tucker with clinical procedures, helps patients feel comfortable on their first visit to see us, and backs up the front desk whenever needed. Michelle graduated from Forsyth Tech in 2004 as a DANB-certified dental assistant and now has well over ten years of experience working with orthodontic patients. Michelle loves working with patients and seeing their smiles change as they journey through their orthodontic treatment.
At home, Michelle loves spending time with her friends and family. Her young daughter Mallory and her son Carson keep her very busy! When she has time, Michelle likes going to the beach, playing with her two dogs, and spending time on her family's farm.
Kayla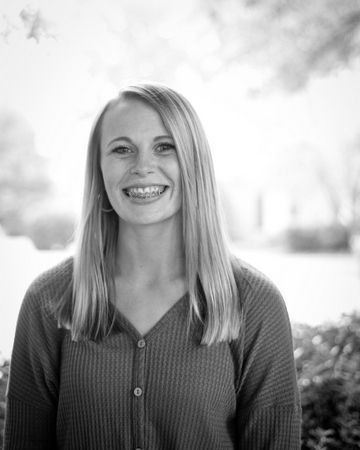 Dental Assistant
Kayla loves riding horses and working with patients.
Destiny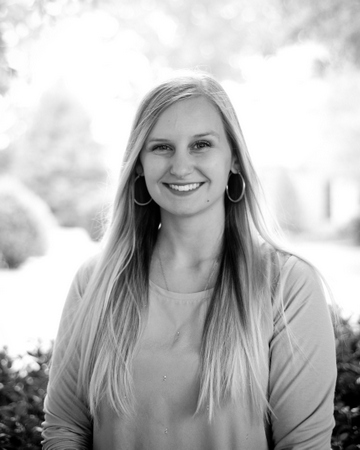 Dental Assistant
Destiny graduated from the dental assisting program at Guilford Technical Community College in 2015, and joined our office shortly thereafter. The hands-on aspects of her job are what Destiny enjoys most. Her favorite thing, however, is seeing the transformation of people's smile during their treatment.
When she's not at work, Destiny loves spending time with her husband Jarrod, her dog Zoey, her cat Pretty Girl, and her family and friends.